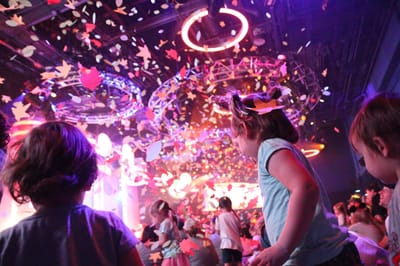 We believe that kids should learn through play, that's why I started this business. Play could mean many things, create something new or practice a new hobby such as gardening or play board games or build Lego blocks or puzzle or they can dance or sing or act; all these kind of activities will teach the children new things and will make them grow more stable physically and mentally.

Through play children can learn essential skills such as interacting with other kids, sharing, problem solving and much more. In turn, this helps them develop the ability to concentrate. When children play it helps to nurture their imagination and feel the beauty of adventure.

The aim of this website is to invite all kids/children who can talk and walk in the range of age between 4 to 12 y/o to come and play, they can play for the whole day or half day or for just hours, it all depends what activity they want to choose. The activities will be arts and crafts, gardening, board games, puzzles, Lego. The board games is free for the kids who join an Art & Craft activity or gardening workshop.


Creativity can only flourish when we provide the kids a safe environment and that's what we are doing here, its actually the most important thing in our business, we want the children to feel safe and protected while they are playing.